This is true that there is a similar personality of yours is exists in this planet which can be called as look alike of yours. Here is list of few famous celebrities of Hollywood and Bollywood who looks alike.
Aamir Khan and Hanks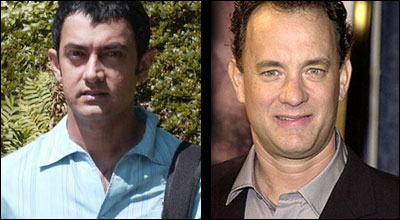 Aishwarya Rai and Angelina Jolie

Arjun Rampal and Armand Asanti

Bipasha Basu and Sophia Loren

Kareena Kapoor and Paris Hilton

Priety Zinta and Drew Barrymore

Pooja Batra and Debra Messing

Rakhi Sawant and Haifa Wehbe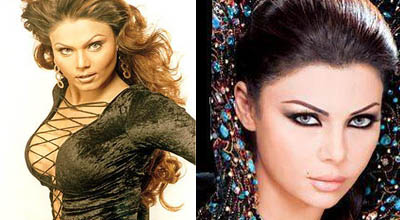 Shahid Kapur and Zack Braff

Shahrukh Khan and Michael Jackson

Like and Share…!!!