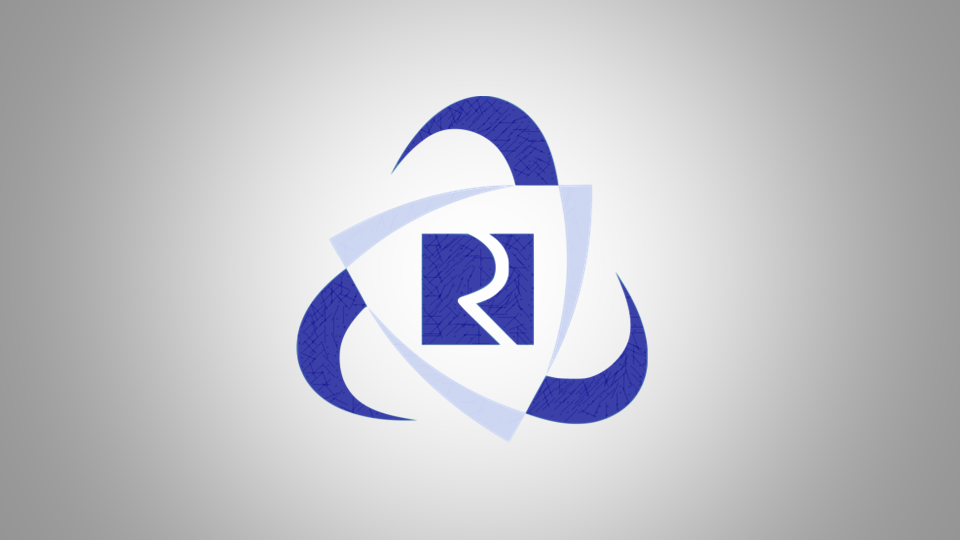 IRCTC (Indian Railway Catering and Tourism Corporation Ltd.) is the busiest web page in India. Especially on time of seasons; when people used to travel most. To book confirm tatkal tickets are not easy as it looks because within few seconds the availability becomes a waiting list. That's why here is the trick to book IRCTC tatkal tickets online faster. This trick also applies for normal booking also when there is season and booking is over within few moments.
Understand Reasons of Error Messages
There are certain situations where you can see error message because of any problem in between booking of your tickets, which may appears because of so many issues like type of browser you use, payment preference your select and internet speed.
Always use supported browser only as IRCTC itself suggest to use the followings.
(Internet Explorer, Google Chrome, Mozilla Firefox and Opera)
Always prefer Credit Card or Debit Card payment.
Make sure your internet is fast enough to load pages quickly.
(Internet speed above 1 Mb/s is considered good)
Using above following things will minimize your errors while booking tickets.
Steps to Book IRCTC Tatkal Tickets Online Faster
Step by step follow the method and book your tickets faster and even better than before.
1. Fill a Magic Autofill Form Before 15 Minutes of Booking
While booking tickets our most of time gets wasted in typing of passengers name and details. To overcome this issue you can fill a Magic Autofill form which is a dummy form of passengers details and drag your details to bookmark bar. When you go for booking and passengers detail page appears quickly press that bookmarked button, it will fill all the pre-written details in seconds.
Go to Magic Autofill
2. Login to IRCTC
Login to IRCTC just 5 minutes before because if logged in already for a longer time you will see an error message; as IRCTC refreshes its page for tatkal booking just before 10 minutes of time. That means if tatkal time is 10.00 AM they refresh its page at 9.50 AM. So login just before 5 minutes only.
3. Quickly Select Source and Destination, Date and Type of Ticket
Once you logged in successfully, fill the traveling source and destinations quickly, select proper dates, type of ticket you wanted to book and the quota. Never take much time here in typing all the details, it is better that you learn all the stations codes before.
4. Select Best Availability of Trains
The small mistake we do here, watching availability in all the trains which takes half minutes of time. We suggest you to see the past dates booking on the basis of which you can analyze which train's ticket you need to book faster.
Select best availability and click on book button.
5. Fill Passengers Detail
After clicking on book button you will be redirect to passengers detail list. This is a time consuming process for whole ticket booking scenario. That is why we made Magic Autofill bookmark above.
Without waiting click on Magic Autofill bookmark once passengers detail page appears. It will fill the whole form within a second.
Now enter security code in the security box and click on click on GO button.
6. Make Payment
After that you will be redirect to next page called booking details. Click on Make Payment button there and pay using your preferred method. Below is complete information about which payment method is good for booking tickets.
Credit Card – Booking tickets using credit cards are safe and fast.
Debit Card – Same as credit card. [ Most Preferred Payment Method ]
Net Banking – Poor payment method because of too many redirections.
Never book a ticket via Internet Banking because of too many redirections are involve in payment from Net Banking. That's why the chances of Server Error and Application Error is possible in this case.
7. Wait for Results
Once you click on Pay, just wait for few moments you will be redirecting to final ticket. In meanwhile do not press any back button if it takes time; if you do it will give you an error.
8. Print if Ticket is Confirmed
Once its redirection is successful, it will show you E-Ticket's detail instantly with seats details. If it is confirmed then click on Print ERS (Electronic Reservation Slip).
You have successfully booked a ticket from IRCTC.
By this way you able to book confirm tatkal and season tickets online at home.