BigRock is new web hosting service which was initially popularized in the year 2012 and today almost every tech geek or webmaster is aware about BigRock which is number one company in India for domain name and web hosting services. But having a good business is not everything. Every webmaster needs a background detail of a web hosting company like reputation, datacenter details, up time of datacenter, location of datacenter and all about the security.
BigRock's datacenter is anchored by 250000 square foot area in Austin, Texas and powered by two substations which never make datacenter down for seconds and fiber optic networks which gives the datacenter blazing fast internet connectivity. If we look up to the security zone BigRock's datacenter is the most redundant, secure datacenter and fully equipped with disaster recovery solutions.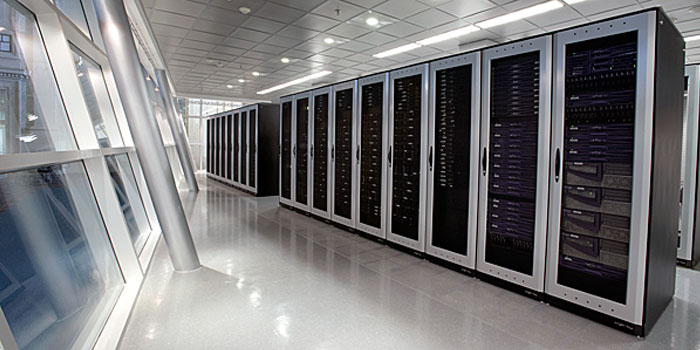 If we come to security system of BigRock's datacenter, you will find that they also have equipped better security as other datacenter and web hosting companies do. But we have found nothing much interested here. Nonetheless BigRock really did a good security arrangement in their datacenter.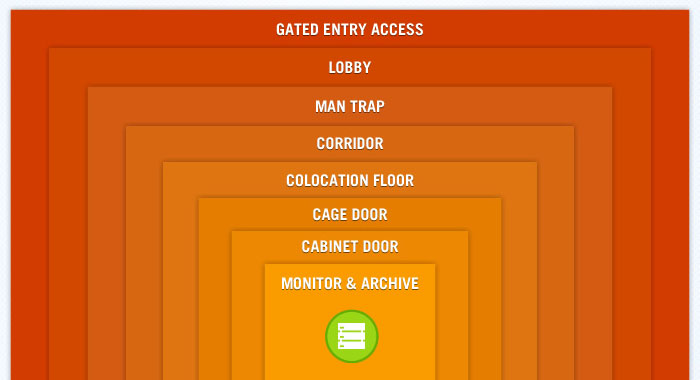 Your data is 100% secured and reliable to access at BigRock's datacenter. As they promise they are doing hard for it. If we compare BigRock to other web hosting companies, they are doing great job but not up to the mark which old and giant companies like DreamHost, BlueHost, HostGator and all other are doing. Still they are new in this market to eat up the competition.
So if you are thinking to start up your online business on BigRock, you are with a good company.