Every constructor desires to develop a competitive and durable construction. When it comes to sorting from one material to the other, the aim is to find one that will give you an epic result. For instance, when making an outdoor fence for your property, you want to ensure that it looks welcoming but also can serve its purpose. Here are a few benefits of using trespa material for your outdoor construction.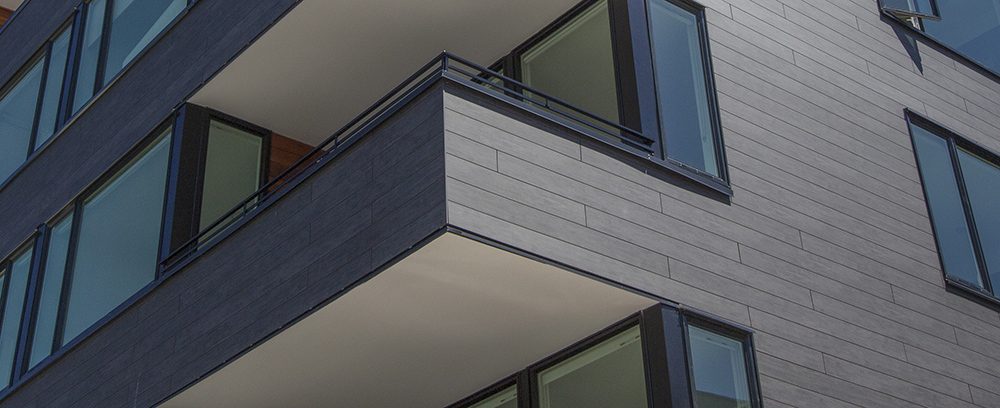 1. Impact Resistant
Trespa is commonly known for its strength, and it will withstand almost any impact. The material is widely used in sports parks and detention facilities where there is extreme abuse. Therefore, when you use this type of material in your construction, it guarantees to keep your facility safe and protected from intruders. Its resistance to impact also ensures that it will last long hence give you value for your money. Additionally, with this type of material, you are sure that your wall will remain stable even when facing opposition from outward forces.
2. Easy to Clean
Walls often accumulate dirt from dust, rain and other extreme conditions. The more people lay hands on a wall, the more the chances they will leave stains and fingerprint marks on it. However, when you build with trespa material that should not be an issue for you. It's easy to clean, and with only a few wipes, your wall will have the same exceptional look dirt-free. Additionally, it comes with different color variations allowing you the freedom to select the most appropriate for your wall. Therefore, even when you have kids in the room, you still don't have to worry about dirt.
3. Limitless Possibilities
It can be combined with any material to bring out unique designs on almost everything you want to create. Its flexibility allows you to twist it around on any creation for better architectural claddings. However, as you combine it with other materials, it still guarantees the same strength possibilities. Therefore, it assures you that the final product will be unmatched in strength and stability.
4. Weather Resistant
Unlike other building materials, it is sturdy and will withstand any challenge. When you expose your wall to direct sun, the color will likely fade while exposure to rain will wash off the color too. However, this is not the case when you build with trespa. It has been tested and satisfied that it has high resistance to UV rays and rain. Therefore, you will not experience any visible changes to your wall even after years of rain and sun exposure. Additionally, if you build with this material, you are sure to maintain the same quality look for generations with minimum physical changes.
Conclusion
Whether you are an enthusiast in construction or you simply love building using quality material, this is the way to go. This material is gradually taking over the construction world, and it's making a difference. Therefore, it guarantees you incredible performance and longevity on any construction. Unlike other materials, it assures you quality results and gives you the confidence you need from the piece you construct.