With vanishing culture of old generation their lifestyle also gets vanishes. Our father and grandfather used to hookah to show their royalty and the fashion, but today we all busy is using cigarette and other unhealthy smoking things. To sustain the old lifestyle of smoking Hookah, Arabian Nights done an awesome job by opening their Hookah Shops. Hookah is also termed as Sheesha, Shisha, Nargile or Water Pipe in various known and unknown languages.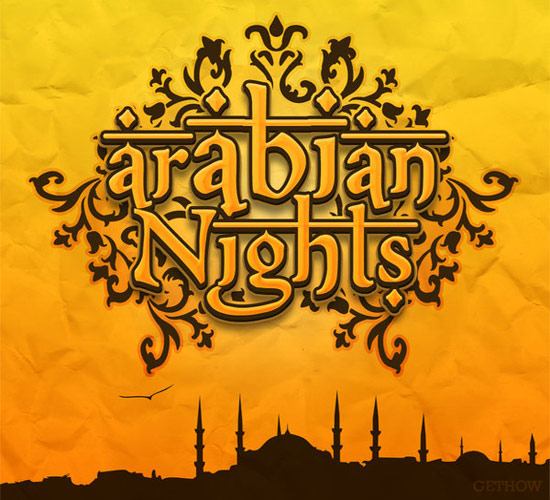 Arabian Nights is a pioneer Hookah company from India. A shop of Arabian Nights is also located in Lokhandwala Andheri (West) in Mumbai. To get complete detail about shop get in touch with the shop itself.
Arabian Nights Pvt. Ltd. Shop Number 22, Ground Floor, Sunwept C.H.S. Ltd. Lokhandwala, Andheri West, Mumbai – 400 053. 

Contact Number : 022-65240116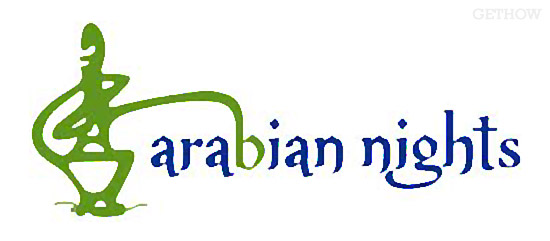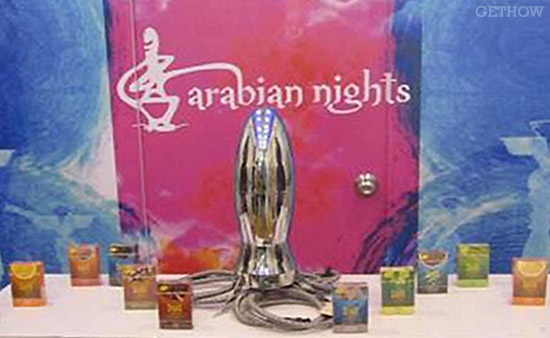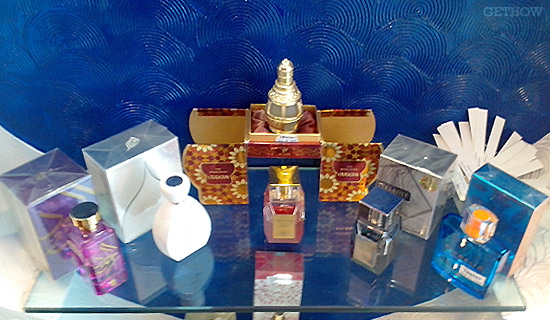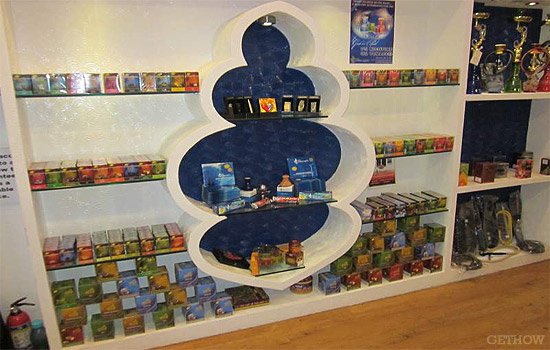 The Best Service You Will Enjoy at Arabian Nights
Being a blogger, I personally visited at a shop of Arabian Nights at Lokhandwala (Andheri) and seen the facilities what they provides to their customers. Let's have a look at those facilities and products.
1. They have a luxury feeling Hookah (Shisha or Water Pipe) with dozens of flavors.
2. They have a variety of Hookahs with different designs and sizes.
3. Their Hookah product is made for sharing means multiple pipes in Hookah.
For Hookah lovers they are not limiting you to Hookah only they also provide various products rather than Hookah.
4. They have Luxurious Perfumers which is 100% made by organic things.
5. They also provide you Spa pleasure in the Arabian Nights.
These are the facilities you would enjoy after visiting Arabian Nights.
Overview of Arabian Nights the Hookah and Lifestyle Store
Hookah or the Water Pipe is the hot new range in lifestyle and leisure industry across the world.
Thousands of Hookah lovers are flocking Shisha Bars or Hookah Bars to spend an unforgettable time out.
The popularity of Hookah is fast catching on, with more and more themed hookah bars, parlors and clubs opening up in India.
The popularity of these joints might just outnumber that of pubs, parlors, clubs and nightspots – as more and more people join the growing community of Hookah lovers.
To enjoy the royal life visit the nearest Arabian Nights store and enjoy an unforgettable movement of the royal life.