Reena had recently started a boutique and it had now started earning profits. She presumed that things were stable and decided to take things online. She started receiving numerous orders and soon enough she received a huge order. While she had the resources to manage small orders, she miscalculated that she could afford the big order. When she started preparing for the big order, she realized that she didn't have enough finances for the raw materials. If she delivered the promised order, her online ratings would drastically improve. However, the shortage of finance was posing big problems. The solution to her problem was a Working Capital Loan.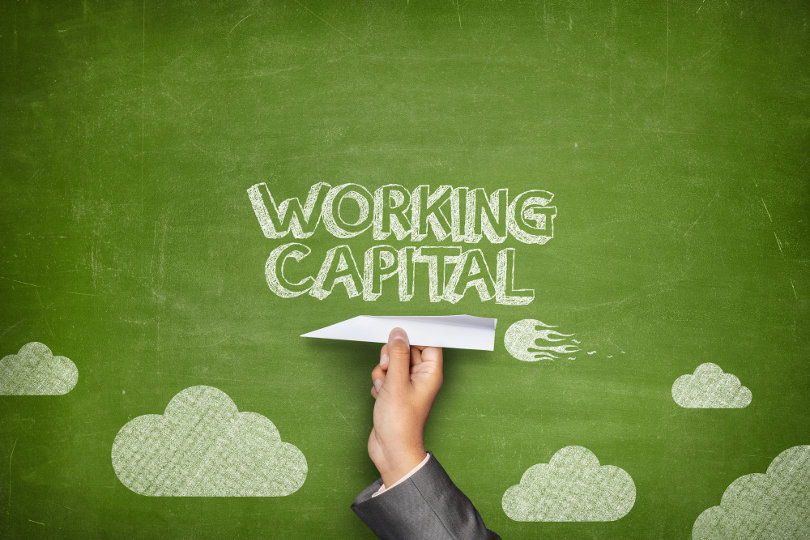 What is a Working Capital Loan?
Let's glance at a few features of the working capital loans.
The daily and monthly expenditures that a business incurs are known as working capital. A working capital loan functions to fulfill these expenditures for businesses, thereby helping them function smoothly.
The amount for working capital loans differs with lenders. However, these loans are, usually, available from Rs.20 lakhs to Rs.30 lakhs.
The best feature of working capital loans is that they do not need a collateral. Moreover, you don't require any guarantor for the loan. These loans are offered on the basis of your repayment capacity.
The loan is available as a term loan, which is repayable in a fixed tenor. Alternatively, they are also available as a flexi loan, which can be pre-paid easily. Flexi loans are considered to be more rewarding. Thus, you should look for loans that have the flexi repayment facility.
The rate of interest varies from 12% to 21% depending on your eligibility. If you are financially sound and require a small loan amount, the interest rate is towards the lower end. However, if you have a poor credit history or low credit score, the rate of interest is high.
Since this is a working capital loan, the loan is allowed for businesses only. Self-employed individuals/ professionals, partnerships, and other business entities can avail a working capital loan.
Documents Required When Applying for a Working Capital Loan
You need to submit the following documents while applying for a working capital loan:
The KYC documents of the applicant. These documents include the identity proof, address proof and photographs of the applicant
A proof of continuity of business
Bank statements of the business for the preceding months
Where Can You Use a Working Capital Loan?
A working capital loan is a multi-purpose loan which can be used in the following ways:
To pay for raw materials and labor used in the production process
For meeting any administrative expenses faced by the business
To meet any selling and distribution expenses of the business
How to Apply for the Loan
Working capital loans are easily available online. You can check your eligibility online, calculate your potential EMIs and apply for the loan. You can directly visit the lender's website and apply for a working capital loan. Since it is an unsecured loan, it is usually approved instantly and the funds are credited to your account at the earliest.
In a Nutshell
Reena found an answer to her business problem using a working capital loan. You can too. The next time your business faces a shortage of funds, avail a working capital loan to efficiently run your business.