The internet comes with limitless freedom. Running an online business can happen from anywhere, so long as you have a reliable connection and ability to do all of your day-to-day company activities.
The downside? Limitless competition.
You may have noticed that, regardless of your business niche, there are a plethora of websites online that all offer the same services.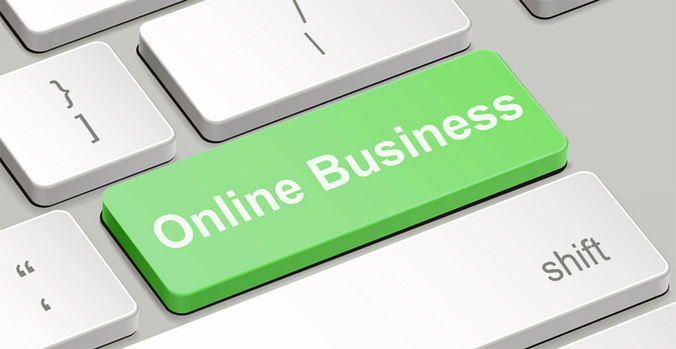 The same goes for social media – you can't escape the fact that your competition is endless on Instagram.
If you're struggling to stand out against your competition, here are a few tips for growing your online business this year:
1. Embrace Amazon Fulfillment (If Applicable)
If you operate as a merchant on Amazon, utilizing their FBA service (fulfilled by Amazon) is a huge time saver. All you need to do is ship your products to them, and they'll take care of sorting, storing – shipping, and customer service.
If you're new to FBA, check out the helpful guide at https://projectfba.com/jungle-scout-review-and-discount-coupon-code/.
2. It's OK Not to be an Expert in Everything
There will always be a few tasks that only you can manage at your business. However, there's probably 10x that number of tasks that you spend your energy and time working on that you don't really need to be doing.
For example, if you're not very well versed in social media management, delegate this department to an employee instead of wasting your time struggling to get quality engagement for your company's Facebook account.
3. Re-Evaluate Your Website Design
You may check your website design periodically and feel that it doesn't need any changes. However, that might not be the case. Many people get too enthusiastic when creating their websites and opt for a beautifully intricate display that ends up just distracting web traffic visitors from the actual good or service that they offer.
The ideal website design is simple, functional, and clear. Getting a custom design from a professional web development team can be expensive, but there are many free templates available online that are easy to use.
4. Make Sure You Are Easy to Contact
If you want to bring in new customers, you need to have a way for visitors to reach you clearly displayed on your website.
You don't ever want your visitors to struggle when trying to contact you. This is one of the biggest mistakes you can make as a business owner.
Try having the basic contact information at the bottom of every page. It is also great to have a "Contact" tab with all of your information listed in one convenient spot.
5. Build Your Email List
Think of the last time you were browsing the internet in search of a good or service. Chances are, you probably visited all kinds of sites but will never return to some of them.
That's not because you have no interest in returning, but it's because there are so many sites out there that all advertise the same service. You'd rather return to the one you're familiar with.
All customers are just like you. Once they find a business they like, they trust the company to provide the same service over and over again. It's your job to cultivate a customer base early on so your customers get attached before turning to a competitor.
The most effective way to stay in touch with new web traffic and repeat buyers is by building an email list. You don't want to overload their email, but a "Thanks for Joining!" email and follow up emails with updates regarding new releases or changes to your business will be enough to keep you relevant in their minds.