The first step to starting and running a successful company is to have a successful business plan. Regardless of the size of your organization, you will require a plan to get started. This is useful both for you as well as investors in trying to determine the future of your company.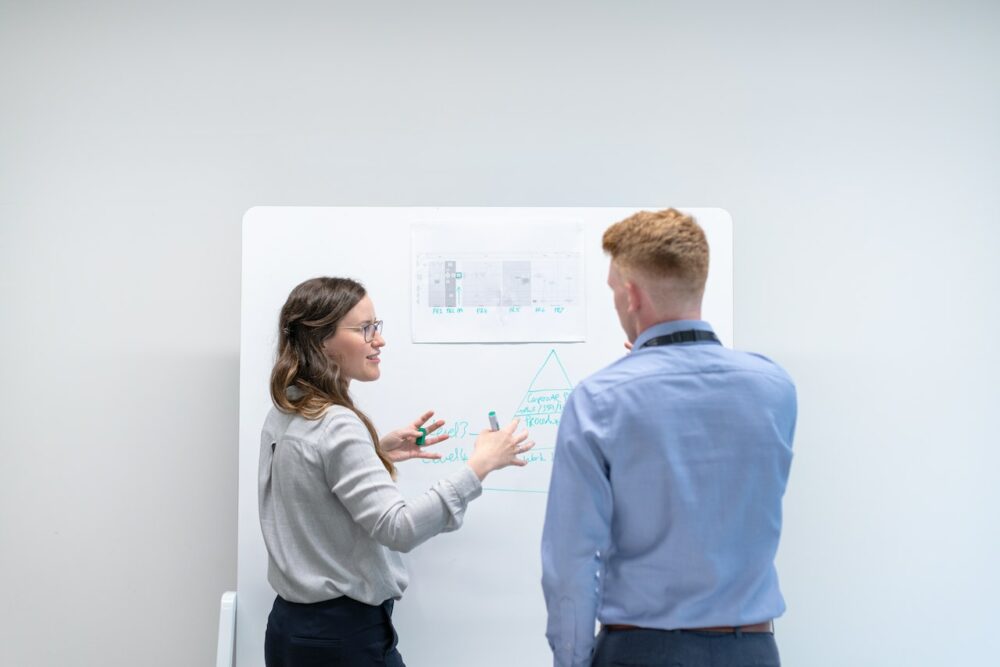 Of course, not all plans are created equal, and you are going to have to produce one that clearly outlines just what your enterprise is about. Experts such as Corporate Business Solutions advise up-and-coming organizations to take the time to come up with a comprehensive plan. This, above all else, will determine the probability of success. Here are five steps that you should follow when coming up with your business plan:
Step 1: Consider the Audience
The first thing you are going to do is to consider the audience that you are writing the plan for. For instance, you are most probably writing it for investors, but what type of investors are they? What do these particular financiers look for in a plan of this type? It is important that you answer these questions before trying to write your business plan. This way you will be able to format the proposal so that it will appeal to your audience. Furthermore, you will know what information and details to include and which ones you should avoid.
Step 2: Keep it Short and Sweet
The purpose of this type of proposal is to outline the particulars of your company. While you should address the most important issues, do not go overboard with details. Stick to what your investors are going to need to know. You will be unable to answer every possible question in your plan, so you should not try. Simply aim for the most vital information. Similarly, as you are trying to sell your concept, it is easy to get carried away with your sales pitch. While you should definitely get the investor interested in your idea, be careful not to exaggerate the concept.
Step 3: Be Fiscally Realistic
This refers to two separate aspects of the financial portion of your proposal. This involves the budget as well as the revenue. What most entrepreneurs attempt to do is to underplay the budget and oversell the revenue. However, it is important to be completely honest about the capital you will require to get your company up and running. As long as you can justify these costs, it will not be too much of a concern to a potential investor. Financiers are also not impressed by high revenue projections. This is because they know that these are probably quite unachievable, particularly in the beginning. If you want your plan to look credible, you should stick to the facts.
Step 4: Organize Your Timeline
Your prospective investors are going to be more interested in your short-term goals in the beginning. This is why you should focus on the next three to five years of your company. Go into particular detail on how you plan on growing the organization during the first year of its life. Once you have made the arrangements for your short-term objectives, you can begin to think ahead. Think about where you would like the company to be in the next decade. You do not have to go into too much detail, however.
Step 5: Acknowledge Your Competition
Another mistake that entrepreneurs make is neglecting their competition in the business plan. Nonetheless, this is something that your investors are interested in. This is why you should always include your competitors in the proposal. First, this will show your potential financiers that there is demand for the product or the service. Secondly, the investors will know that you have considered your obstacles and are planning how to overcome them.
These are the most important five steps for creating your proposal. As long as you include these aspects, you will have a successful plan on your hands.