Coin collecting is one of the most popular hobbies among children and adults. According to the statistics, 1% of Americans are coin collectors. That translates to 0.04 of the world's population.
Contrary to what some people believe, this modern-day treasure hunting is beneficial in several ways.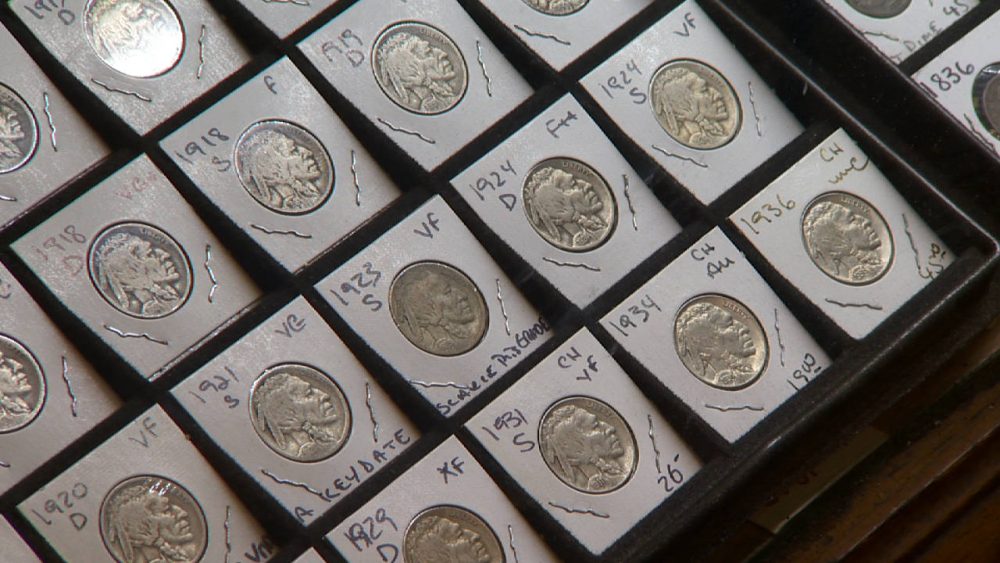 For instance, it allows you to grow the knowledge of history and politics. Additionally, it teaches you skills such as patience and investment value. If you're new in this scene, here are some of the essential coin collecting supplies that you will need to get started.
Coin Holders
A holder is one of the collecting supplies that you will require if you have just started. It is vital to ensure that your coins are safe and free from elements exposure.
Most beginners tend to use a "cigar box" for storage. Sadly, this will not protect your coins from damage that takes place as a result of rubbing and touching each other.
Most of these holders come in the form of boxes, where the coins can be secured individually once you collect them.
A coin flip is one of the most famous and cost-effective coin holders in the world. With this, your coin fits in one pocket as the other enclosed space accommodates a piece of paper with identifying information. Afterward, the holder is folded to protect your coins from falling out.
Coin Albums
If you have been using coin holders and you're considering moving beyond that, then you can try out a splendid coin album. With this, you can store your coins in individual slots across every page.
The best part about this type of coin collecting supplies is that it allows both sides of your coins to be viewed. Moreover, it offers additional protection through the use of plastic inserts which shields the coin surfaces.
Coin Folders
There is no most comfortable way to organize your coins than using attractive folders. These items open flat and only allow you to see one side of your coin. Every folder contains information about the coins, and they tend to have the size of a book when closed.
It is excellent to note that coin folders are less expensive than the albums and are ideal for beginners. Also, they are durable and timeless, which is perfect for archival and safe storage of your collection.
Coin Tubes
Do you possess a large number of coins, and you do not want to store them in an album or folder? Well, coin tubes can be an excellent and affordable means of keeping your coins away from contamination and any other harm. They are available in the market as hard plastic cylinders, which fit the size of the currency that you are about to store.
The most significant aspect of these collecting products is that they are airtight and sturdy.
Therefore, they can store and protect your coins for years more than the regular paper or bendable plastic casing. They come in different sizes, and you can, therefore, choose whichever suits your needs best.
If you have the mentioned coin collecting supplies, then you are ready to kick-start your adventure. However, if you're still stuck and wondering where to get them, then do not panic. Reputable places like HobbyMaster are here to help as you begin this exciting journey.