Online Food Ordering Apps: The market trend of online food ordering is increasing day by day. Especially in Urban Areas like Delhi, Mumbai, Pune this business is setting new goals and trends. Few years back smartphones was considered as luxury rather than necessity nobody even had anticipated that online food ordering app like business that would be the largest booming sector. Presently in Online Food Marketing there are so many competitors made their presence live. Apps like Swiggy, Zomato Tinyowl is making a good profit and is known to consumers very well. Influenced by this industry Harshwardhan Mandad of Flutterbee technology developed such app known as Tinyowl that officiall launched at 1st November 2014 under the hosting of worldwide E-commerce Giant Amazon. Tinyowl mark its footprints presently in Delhi, Gurgaaon, Pune, Mumbai etc. and increasing rapidly on the daily basis.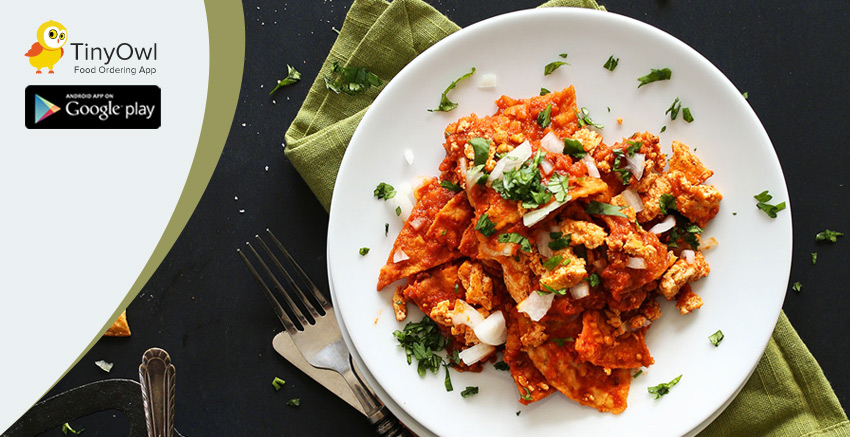 How Tinyowl is better than other Apps?
Required Login: Few online food ordering apps like Zomato, Swiggy asks you to first login either with your facebook account or google account. Tinyow would ask you to login only when you need to order. It would not ask any login ID or password before make any ordering. This feature would be a cutting edge and it can make tinyowl as a zomato alternative.
Free Meals: You can get maximum cash back of INR 150 and Tinyowl money of 50 on every referral. This move of free meals by Tinyowl is to increase their app presence and make themselves familiar among users.
No Hidden Charges: There is no extra processing Fee, Hidden Charges thus you don't need to make any extra payment or any processing fees while ordering your online App Lunch. Transparency is most essential feature of any service. If any service provider is available in market with fully transparent policies then he can sustain in market for a long time. Tinyowl is succesful in maintaining these factors.
Payment Options: There are 3 payments that you can avail in Tinyowl. You can Use Credit card or Debit Card, can also use Cash on Delivery that is most used feature of payment, Along with that you can also use Tinyowl Wallet where you can use your promo money and cashback offers. You can transfer money in your Tinyowl Wallet from your credit or debit card.
Tinyowl Mobile Locator: The most irritating situation is when your delivery boy forget directions towards your place and you need to guide him. It waste your time, Efforts thus tinyowl is provided with preloaded locator that can locate your place by using GPS feature of your smartphone or by using manual feeding of location where you want food delivery. All you need to save your location and everything would be there concern
Menu Variety: From Pizza to Donuts, and Tea to Supper dessert you can order anything on Tinyowl Mobile App. It has a broad variety of Menu Options. One of the most important favourable point with those kind of restaurants is you don't need to go only at one place. You can try more than one hotel simultaneously. Although you can't sync the bill of both the restaurants and the delivery time would also vary but the feature of trying of more than one restaurant is always beneficial for the customers in Food delivery Apps.
One can download tinyowl mobile app that is available for Android and Apple from official website of tinyowl. These days with increasing growth of Online food ordering sector. It is quite clear that there might be some more entries in market. In future there is a possibility that Online food ordering business would become more segmented.