If you are a person who was thinking about increasing user engagement with already exists contents then stop think much for it. Here we are going to tell cool WordPress plugins which will increase readership multiple times and this will also increase user engagement and page views same time. Let's see how you can encourage readers to read more your unique and creative posts when they enters in your site.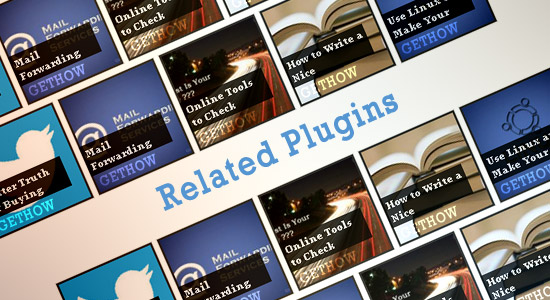 Here we are providing some best plugins which will encourage your readers to keep reading other older or newer contents when they finish first one. If you already have some creative and fresh content in your blog already then the next task would be easier to achieve without much solid work.
At the bottom of every post you can add some more interesting post which is older or newer in your blog which is quite similar to your existing post which user is reading. This widget may encourage many readers to have looked at those posts also and this will encourage user to read more and more. This is best plugin to show related contents from your WordPress site.
Nrelate Flyout. Another great plugin from Nrelate, just like Nrelate Related Content this also shows some related posts but with fly out style. This does not require space on your webpage because it appears suddenly when the use of it's requiring which is at the bottom of your posts where user gets switched from your site to another.
Just like above ones, the job of Contextual Related Posts same but this plugin is good for showing your related posts in text version only. If you need a simple related plugin which just show related post in simple way then Contextual Related Posts is best plugin for your WordPress blog.
WordPress Related Posts generates a list of related posts with thumbnails and gives you click-through statistics also in your WordPress admin interface. I suggest this related plugin only for site which uses the responsive template.
The primary objectives of using such plugins are to increase the page views and readership of your blog. This will create a kind of engagement which leads in popularity of your blog in future terms.
These are some of WordPress related plugins to increase user engagement.