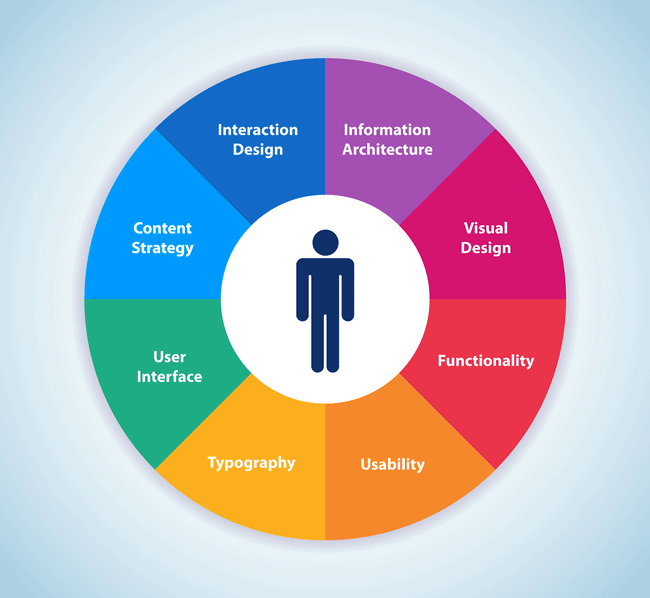 The user experience a website provides will determine whether users re-visit and recommend the site, or whether they instead click the little x in the top corner of their browser and move on. When it comes to user experience, simplicity is the key. If you have to explain how to use your website, then you have already failed at providing a great user experience. In this article we will share our tips on how to improve your websites user experience in 2014.
Create a Clean and Simple Web Design
Web design is not just about making things look pretty. It is also about creating functional websites that allow users to carry out their intended tasks with ease. This year, focus on keeping your web design tidy. Rather than overloading your homepage with as much content as possible, think about cleaning it up, so that the content is presented in an easily digestible way and that the call to action is clear.
Simplify the Navigation
Complicated and illogical website navigation is one of the top reasons why users are put off from re-visiting websites. When improving your web design this year, make sure that the process of navigating your website is effortless. Remember less is more. Users do not want to have to click through numerous pages to reach the information they need. Make it easy for them to get from A to B in as little clicks as possible.
Vary Your Content
Another thing that can put users off from browsing a website is paragraphs and paragraphs of wordy content. This year it is all about getting creative with your content in order to improve your websites user experience. Think about using image centric content such as infographics, which are ideal for displaying important information in a way which is quick and easy to take in. Alternatively, why not create a video for your website? This is an effortless way for users to get the information they need, without having to read it themselves.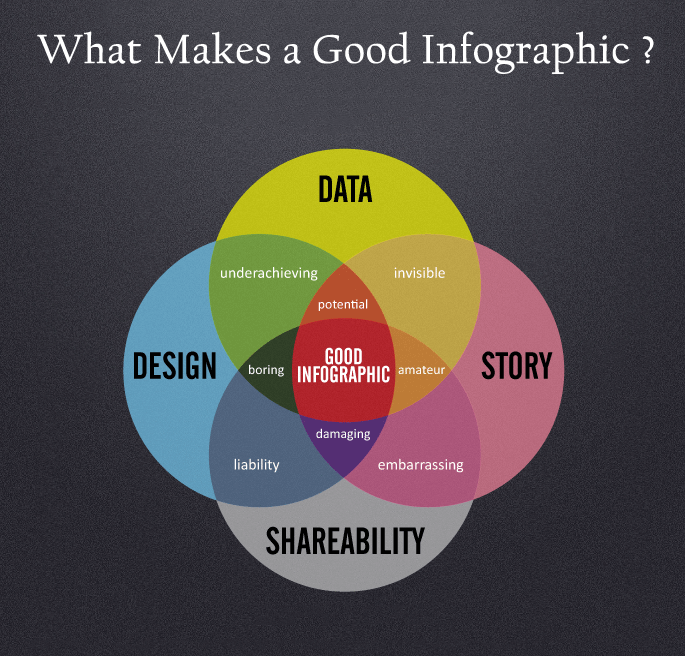 Consider Mobile-First Web Design
More and more businesses will use mobile-first web design this year in order to improve their sites user experience. Mobile-first design is pretty self-explanatory. It basically means that a website is designed with smartphone viewing in mind. Building a website this way ensures that the content is focussed and relevant. Important messages can be delivered in a way that does not involve paragraphs of what can only be described as waffle! The quicker users can access the information they need, the more likely they are to follow through with the call to action, which could be anything from buying your product to signing up to your newsletter.
Analyze and Test Your Website
When making changes to your web design, it is essential that you carry out testing. You need to make sure that the changes you make create the desired results. Use analytics software to examine how users are interacting with your website. This valuable information will give you an idea of what needs to be changed. If for example, you see a high percentage of smartphone users browsing your website, you may want to consider building a separate mobile website or making changes to your current website in order to improve its mobile user experience. The information is right there in front of you, so you may as well utilise it!
Use analytics software to examine how effective your web design is.
Conclusion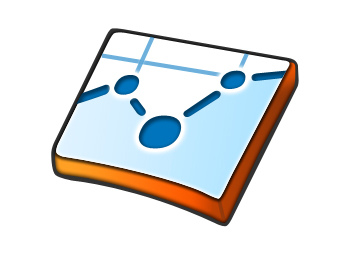 In order to stand a chance at being successful in the online world, businesses need to focus on providing their users with a fantastic user experience. Rather than simply focusing on how their website looks, they need to examine the functionality of their web design and find ways to tweak it in order to make browsing their website a more pleasurable experience for users.
If you are committed to improving the user experience of your website web design agency in Essex, Revive Digital Media are on hand to help with all of your needs.