TESOL is an abbreviation of Teacher of English to Speakers of Other Languages which signifies a professional tie up between English language educators and their non native students. If you plan to teach English in schools and other institutions then you need to have at least a masters in TESOL or any other identical field.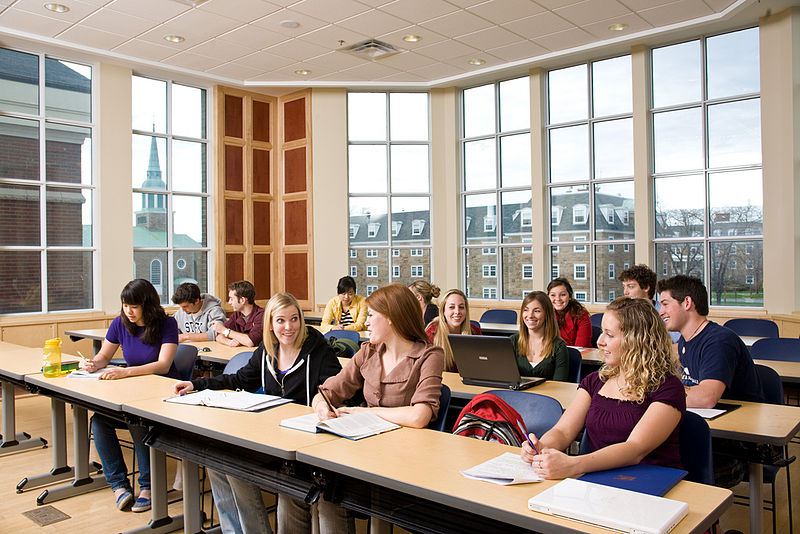 Many people get confused between TESOL, TEFL and TESL. TEFL diploma gives you the right to teach English as a non native language to people whose native tongue is not English while TESL certification grants you the permission to teach English as a secondary language to students where English is not considered their first language. Now TESOL is an universal label which covers both TEFL and TESL.
Getting an online TESOL certification is the first and foremost requirement for an English teacher. In today's globalised world it is very easy for you to get certified. You just need a desktop or a laptop and a stable net connection and your journey begins. You enroll yourself in an online TESOL course where you need to finish completing the three stages.
The first stage covers a 6 week (60 hours) course and deals with the basics of TESOL. The next stage is a more advanced one with emphasis on educating adults and youngsters, both. Finally the third and last stage involves a 20 hour teaching practice where you participate in a 10 hour long classroom teaching and the remaining 10 hours you spend observing other teachers in classrooms.
With this certificate, you can fulfill your dream of travelling the entire world. If you have been fascinated with Asian countries like Japan and China and want to explore their language and culture it would be ideal for you to use your TESOL certificate there. You can utilize this document and teach the Japanese and Chinese the global language and in return you gain the fine opportunity of having an experience of a lifetime.
Before you move further, you need to ask yourself what kind of students you would like to teach. Some people are very good with kids and for them a Montessori would be ideal place to teach. Others may prefer mature pupils and for them language schools are the best option. Now comes the part where you convince your potential employers that you are the most suitable for this job. Many a times due to geographical barriers, interviews are conducted through Skype where you use the video calling feature and converse with the school authorities. These interviews are conducted mostly for checking your spoken English skills .After you have been hired by your employers, you should get your CV, passport, letters of recommendation and visa ready.
Choosing Your Country
Picking the right place to live and work in is a very personal issue most expats have to deal with. A lot of what makes a good place to live in boils down to the sort of culture and environment you feel comfortable in. Take the time to research the opportunities abroad and learn as much as you can about the culture before you leave and settle abroad permanently.
If you are lucky, you will be hired by more than one school. Multiple schools could potentially make you an offer and many of the offers may seem really tempting. If that's the case then you need to measure your pros and cons. You are going to live as an expatriate and it is normal of you to want the best experience there. Since you have multiple options in front of you, try to make a list about safety, housing, finances, food, entertainment and then compare each school and decide which one would be the best fit for you.
Now that you have the job and the certificate, you should prepare for your life as an expat. Once you reach your destination, you need to start making friends quickly because living in a whole new country all alone might be an intimidating experience for many. Also making local friends would help you in learning about the local culture and you can always practice your Spanish or Chinese with the natives.
It's pretty easy to get visas in certain countries but quite tricky in other ones which means that you have to clearly communicate about your visa concerns with your boss. Places like Spain and Greece are currently under recession and so they are reluctant to hire non natives .So it's your job to persuade your employer that you are better than the other candidates and that you deserve a teaching position in their school.
Though visa systems and official documents may seem a bit overwhelming at first, the overall course is really worth completing. TESOL could be a very rewarding experience in the long run, especially if you enjoy teaching.