The new Samsung Galaxy S5 has taken no time in establishing itself as the clear-cut candidate for best selling Android smartphone of the year; it has been proven again and again that Samsung simply is the best amongst the Androids. But what if you already have a Samsung S4? Is it worth to upgrade?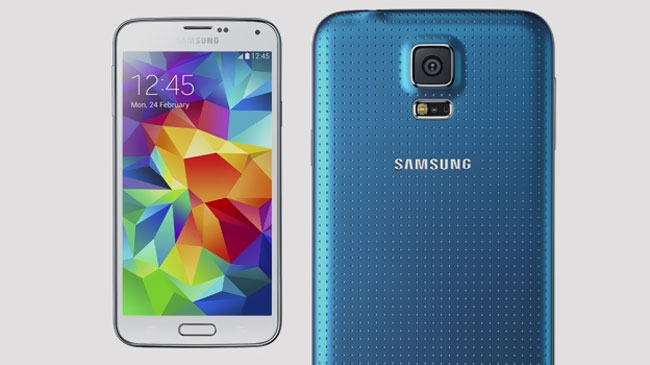 There are mixed opinions regarding the need for it – on specifications alone the S4 is not so far behind the S5 to clearly justify an upgrade – there are some upgrades to the processor and GPU, but not significant enough to make the purchase of a newer model worthwhile, even though the S5 does perform better in benchmark testing.
Of course, this does not mean that the new Galaxy S5 doesn't have other features that separate it from its predecessor, some of which might be the turning point to many in their decision to renew.
Here are the highlights of the new Samsung Galaxy S5 which differentiate it from the Samsung Galaxy S4 the most:
More Megapixels
One of the most discussed features in any smartphone is its camera, so it's probably fitting to start here – the S5 does come with a pretty significant upgrade to its camera, making the jump from thirteen megapixels to sixteen.
This understandably helps a lot with the focus, especially with the Phase Detect Autofocus feature that is really doing a great job. Also, cropping images is much easier as well.
The switch from Sony camera sensors to the new Samsung-made ISOCELL sensors has decreased crosstalk by 30 per cent, according to Samsung.
The Fingerprint Sensor
Just like the new iPhone, the Galaxy S5 has implemented a fingerprint sensor, which is meant to make the phone virtually impossible to hack, although, as it could be expected from the first model with the feature, there are some issues.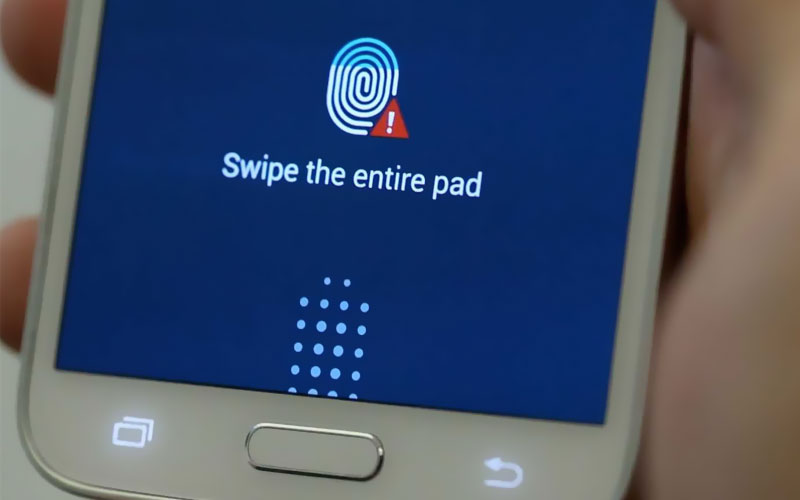 Still, the sensor has a lot of potential, and not just for security reasons. You can use it to make payments using Paypal in stores that accept it, and also make quick online transactions, all with a brush with your fingerprint.
Samsung hopes that this can help revolutionise shopping and make it even more seamless for the user, without needing to make compromises in terms of security.
Fast Downloads
Another cool feature of the new Samsung is its Download Booster, which is a neat way to speed up downloads in some areas.
It utilises both the 4G mobile network connection and Wi-Fi, combining to achieve maximum download speeds. Of course, for this to work, you need to have a 4G network on your phone and be in a place where Wi-Fi is available. 3G networks also work, although obviously the results are not as great.
It's even kind of surprising a feature like this has not been implemented earlier, but it's surely a terrific option considering how bandwidth can sometimes be an issue, for instance when downloading bigger files or, especially, when streaming live video.
Author Bio: Christy root is a blogger representing Prepaymania that writes about the latest technological advances and news. She has years of experience in writing about a wide range of tech topics, notably specialising in covering all mobile and smart-technology related stories.