You have been skating all of your life and really, that's all you know! Perhaps you started with dreams of an Olympic Medal or perhaps you simply wanted to be an ice dancer, traveling the country with shows like Disney on Ice. In any event, you are now at an age where ice dancing or skating competitions are behind you, but you don't want to leave the rink. That is, after all, the only thing you've lived and breathed since childhood. Why not get a gig as a rink manager? You already have half the qualifications as an experienced skater, now on to the business end of the deal.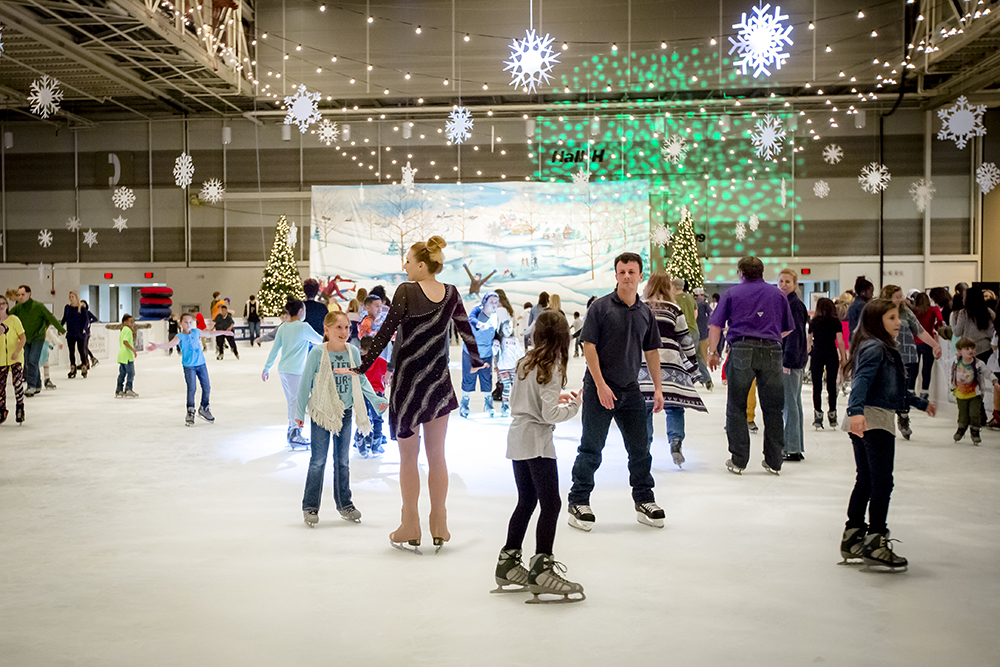 Skills You Will Need in Management
Although you will be able to train young talent, this is really only a small part of what you need to know and do as a rink manager. Perhaps a few courses in business administration would help you understand how to operate in the black. You will learn how to balance expenses against revenue and how to provide services like renting skates that are safe for your patrons. In fact, the type and quality of skates you offer as rentals is going to be huge.
Safety Above All Else
One of the things you will soon learn as a rink manager is that the owner has a responsibility by law to carry a certain amount of liability insurance. This can be a costly requirement, especially if the rink has a large number of claims due to what could have been avoidable injuries. Safe skate rentals are a big part of keeping skaters safe, as is the quality of the ice upon which they will be skating. It is imperative that you ensure clear walkways to avoid falls and to post safety rules in highly visible places. Not only must you post rink rules but it will be your responsibility to see that they are enforced.
Marketing to Bring in Skaters
You can't imagine how many ice rinks are out there which no one has ever heard of. While you will undoubtedly attract skaters who already have a passion for the sport, you may want to draw in larger crowds. As a pro skater, you probably never paid attention to the marketing your manager or the show manager did. You just practiced hours and hours a day and then went out on the ice to give the performance of your life. Did you ever stop to wonder how they attracted such large crowds to your shows? Why marketing of course! That's what you'll need to learn if you want a booming business at the rink you manage. You might even want to do a bit of name dropping of skaters who've taken to the ice on your rink, yourself included!
Being a pro skater is in a whole different arena than managing an ice skating rink. Yes, you have what it takes to inspire raw talent to greatness, but do you have what it takes to turn a profit for the rink you manage? Whether it is your investment in your future as an owner or you simply work as a manager for the owner of the rink, profitability enables you to stay in business year after year. The bottom line is in learning the ins and outs of business administration. Together with your many years' experience as a pro skater, you'll soon have a profitable venture – and profit is, after all, the name of the game.