If you are android user from longer time and need some new user interface from existing smart phone then must try GO Launcher EX which gives you a best android user interface than ever. It gives you better feel of menu style and better scrolling animations.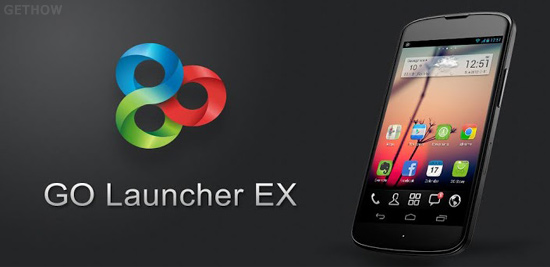 We suggest you to use this application if you have mid or high configuration smart phone. Android devices which has low configuration may have some issue with the performance because of extra burden. However this app never eat much memory and processing units but still suggested to smart phone which is powered above 800+ MHz Processor with 400+ RAM.
When we come to interface and menu layouts then you will see everything is just simplified just like Apple devices. Now you can have a better screen, better widgets and better layout with extra packed features which is not available in simple launcher of android.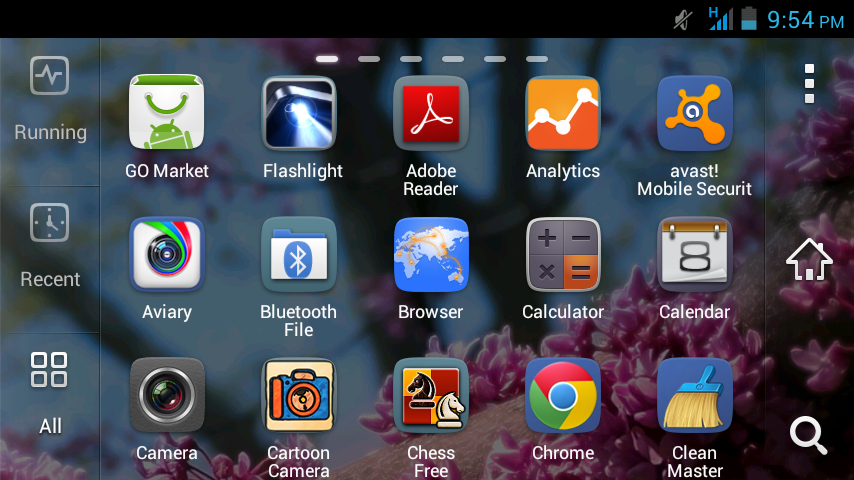 GO Launcher EX gives you better control over your rotation of screen so if your default android launcher was not supporting this landscape view then GO Launcher EX will provide you same.
Your default menu style is just enhanced in GO Launcher EX where apps and its history is recorded separate in tabbed view. Now you can clean your memory and history easily in tabbed menu without opening any application for cleaning.
GO Launcher EX by default come with various widget supports which is downloadable in same time when you download the app and use it. You can also customize your wallpaper, home screens, icons, labels of icons and so many things which was not available in androids default launcher.
Hop you enjoy the facility of GO Launcher EX and like to install in your smart phone.
GO Launcher EX – Visual Demo