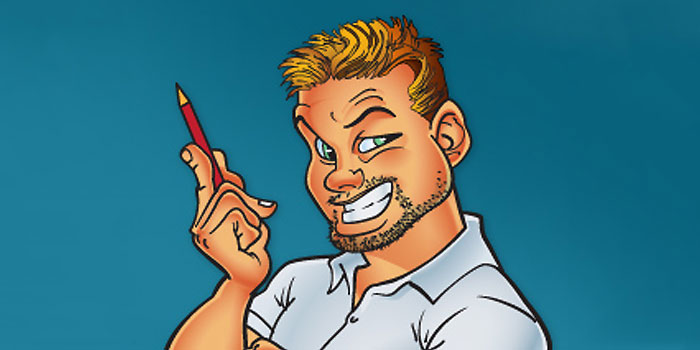 If you are thinking that 2014 is the year to take your business online or you simply want a new site building for an existing e-commerce business, then you will need to find a professional and reliable web designer to work with. There are a number of obvious questions which all business owners will know to ask a website designer regarding costs, timelines and experience, however when hiring a website designer it is important to get as much information as possible before committing to their service. In this article we will share five important questions to ask before hiring a website designer.
1. What is the Production Process?
Asking about the production process will give you a better idea of how involved you will be in the creation of your website design. Most business owners want to have some input in the design process in order to make sure that the designer is on the right track. It is likely that your web designer will consult with you on the type of website you are looking to build and will ask for examples of existing website designs that you like the look of.
2. How Will You Make My Website Search Engine Friendly?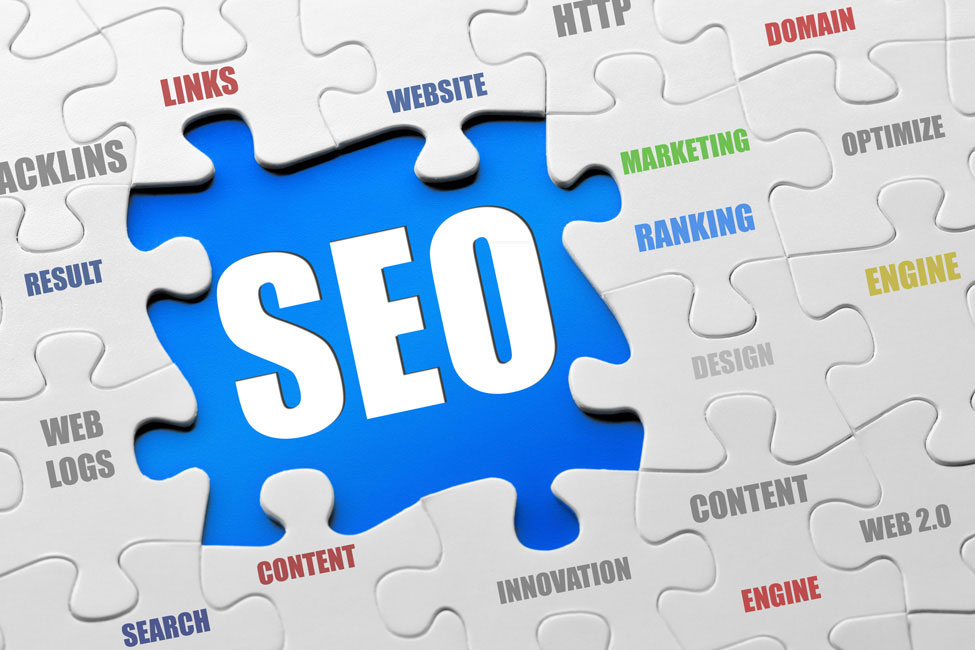 Search Engine Optimization is the key to ensuring your website is found by others browsing the internet. Whilst there are plenty of off-site SEO practices that you will need to carry out yourself, you need to enquire about what your web designer will be doing to make sure your website is SEO friendly. An experience website designer will have SEO experience and the skills to incorporate on-page SEO features into your design.
3. Will I Be Able to Make Changes to the Website Content Myself?
Today many business owners like to be able to update their website content themselves. Being able to tweak and update your own content will save time, as you will not have to wait around whilst your web designer does it for you. It is important to enquire about the use of a content management system like WordPress, Drupal or Joomla. Content management systems provide non-technical users with the ability to update their content using a simple dashboard. Some web designers will create custom-made content management platforms for their clients to use to manage their sites.
4. Will You Be Creating a Responsive Website Design?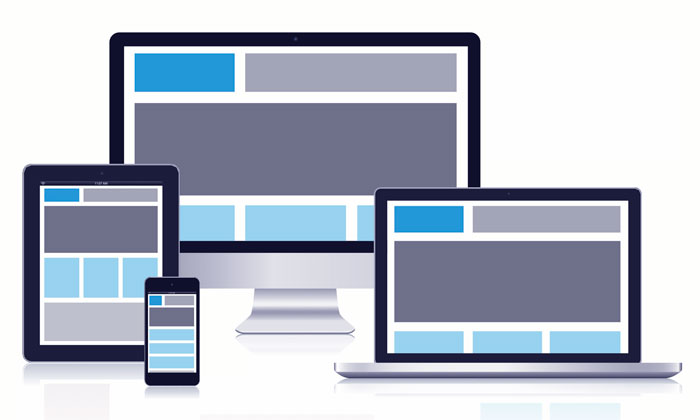 An experience web designer will be capable of creating a highly functional responsive web design. If they cannot create a responsive web design, you may want to consider taking your business elsewhere. With an increasing number of people using their tablets and smartphones to browse and shop online, it is essential that businesses have websites which are compatible with all devices. If your website cannot be viewed on a smartphone or tablet, you may find that you miss out on a large number of potential sales.
It is important to find out whether the web designer is capable of building a responsive website design.
5. Do You Offer on-Going Support to Your Web Design Clients?
Asking this question will give you the reassurance that your web designer will be able to help you if you run into problems with your website. For example, if your pages are not loading or you find that your site has been hacked, you will need your web designer's support to get everything back on track. When enquiring about on-going support, make sure you also find out the costs involved.
Conclusion
By asking these questions upfront you can avoid running into problems with your website design project once it has commenced. It is important to get as much information as you can before you commit to a particular web designer as once you have signed the contract, there is no going back! Seeing as you are investing a significant amount of money into having a website design built, you want to have the assurance that you are going to be happy with the finished result.
If you are looking to hire a good company, the best Web Design Leicester has to offer is Eazy Tiger, give them a call to discuss your needs.