In order to remain competitive, businesses need to find ways to maximize their productivity and profits, whilst keeping their costs to a minimum. Today technology allows businesses to achieve this, however in order for the process to work effectively businesses need to ensure their networks are managed and that their IT support needs are met. Rather than hiring IT workers internally, many businesses are turning to outsourcing network management to an external service provider. Whilst outsourcing has many benefits, it is important to consider a number of factors when choosing a management network service provider, which we will go on to discuss in this article.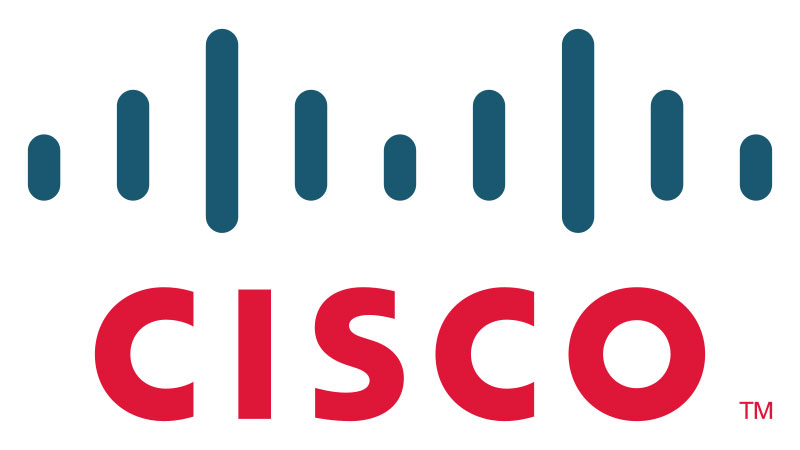 Make sure that the network service provider is accredited by CISCO.
Certification
When choosing a management network service provider, one of the first things you should look out for is companies with certifications. Having a certification proves that the company is made up of experts with the right skills and knowledge to be able to handle your network support and provide high quality levels of service. In this industry, the best businesses will be accredited by Cisco and hold the ISO9001 accreditation.
Experience
Whilst having accreditations and certificates should prove a company's ability and experience, there is no harm in asking them for further evidence. When enquiring about managed network services, be sure to ask to see a copy of the company's portfolio. You need to make sure that the company is able to provide the level of support you require, whether it is on-site or remotely. Looking at companies' portfolios should also give you an idea of the technology they use in order to achieve results for their clients.
Service Level Agreement
Before signing any contracts with service providers, it is essential that you have read and understood the terms featured in their service level agreement. This document should include the types of services the company will provide you with, the hardware and software requirements and whether they will provide on or off-site support. It is also important that you read the terms of the contract and what penalties will be applied if either party breaks the contract. It is essential that the services outlined in the agreement meet your business's needs and requirements.
Reliability
Choosing a reliable management network service provider is essential, as you need to know that they will be on hand to quickly respond and solve issues when they arise with your network. Time is of the essence, so if you are looking to get your network issues solved immediately in order to reduce downtime, you are best choosing a management network service provider than can monitor your system remotely. The most reliable companies will monitor your network 24/7, giving you the peace of mind that if issues do arise, they will be solved before they have any effect on your business. To get a good idea of reliability, enquire about a company's monitoring services and ask for references from their clients.
Your network may be small now, but if you have future plans for growth, then you need to make sure the provider will be able to continue to support and manage your network.
Scalability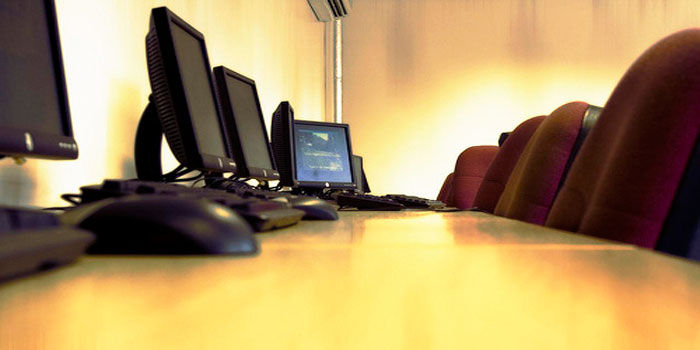 When choosing a managed network service provider it is important to consider the future needs of your business, as well as its current needs. Seeing as most businesses have plans for growth, you need to make sure that you choose a third party provider that will be able to support your company's network as it grows.
Budget
As with any business purchase, you will need to consider your budget when choosing a managed network service provider. Although it will work out more cost effective than hiring in-house staff, you still need to make sure that the company is pricing their services fairly. If you own a small business and have a low budget, it may be worth looking for a managed network service provider that specializes in managing small business networks, as they are likely to offer prices that are more tailored to your budget. Always shop around for quotes, comparing both the price and quality of services before making any final decisions.
Conclusion
Your choice of managed network service provider can have a big impact on the overall success of your business. This is why it is essential to choose a reliable and experienced provider that is able to provide the level of services you require, at a price that falls within your budget.