A website is an important thing in any business. It offers a window through which online users learn more about the business. If a website is well designed is will encourage users to take action, like subscribing to the company's monthly magazine and to make purchases. Therefore, it is important to have a website that is aesthetically pleasing and easy to navigate.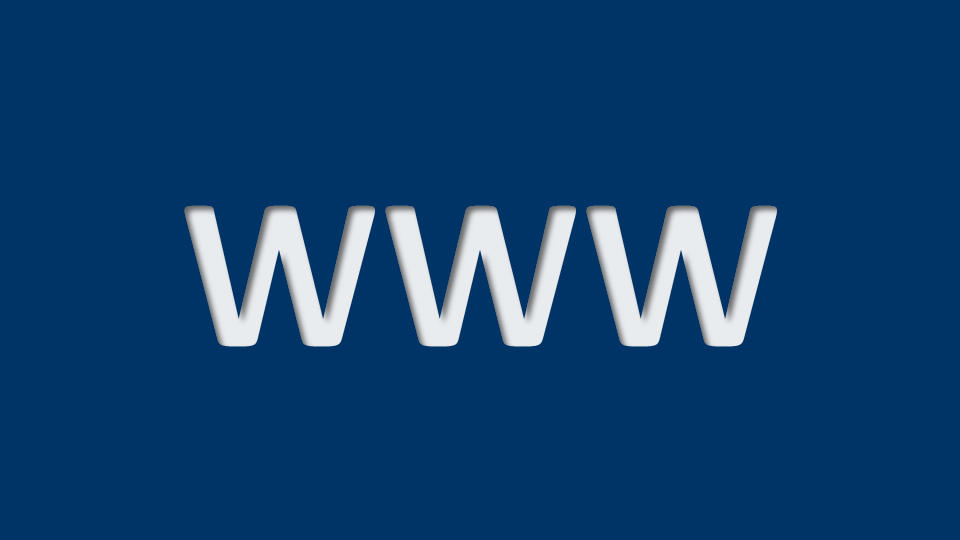 A website offers a cost effective way of staying connected to customers, by keeping them informed about new developments in the business. This goes a long way in promoting the company's brand and improving customer loyalty. However, in order to exploit the benefits of a website it is advisable to consider hiring the services of a professional web developer. The factors to consider when choosing a web developer include:
Technical Expertise
Even with some of the web development software having popular features to design a website, lots of technical skills are needed for purposes of designing a successful website. You stand to benefit from a technically sound website presence. An experienced developer is well informed of the current trends.
Furthermore, they make sure a site is effective by loading fast, which helps to make the website accessible to a wider audience.A professionally designed website maximizes on the marketing campaigns by leveraging on the dynamism of this channel of promotion. It also expands the prospective clientele base for locally produced goods.
Cost
It is important to know how much it will cost you to buy services from a professional web developer. However, the cost should not be considered in isolation because the cheapest services may compromise on quality service. On the other hand, an expensive service may fall short of your expectations.
Make sure to shop around in order to get a service that falls within your budget. Experienced web developers will facilitate unique template designs to match your business brand image. They make sure your website looks different from the competitors. Web development software can only get as far as providing you with a generic design that may not achieve the desired results.
Location
Many people and businesses around the world have access to the internet. Therefore, it is possible to hire the services of any professional from any part of the world. However, when it comes to web development, it is advisable to hire a service provider who is located close. This is because, in the event of a problem, you will get the desired attention from the developer. The company will be able to visit your premises to rectify the problem. Nevertheless, this should not stop you from getting in touch with a leading developer from any part of the world.
Portfolio
It is important to request for a provider's portfolio & testimonials before hiring their services. The portfolio will help you learn more about the provider's designs. Consider the ease of navigation and visual aesthetics. The testimonials help you to know the experience of real customers in the hands of the service provider. You want as much as possible to hire a provider with positive reviews.