It seems like every second article or tip online is on how to stand out from the crowd and to show off your unique style. We don't think there's anything wrong with that per se, but we do think you need to drill down a little bit more in order to get some real results.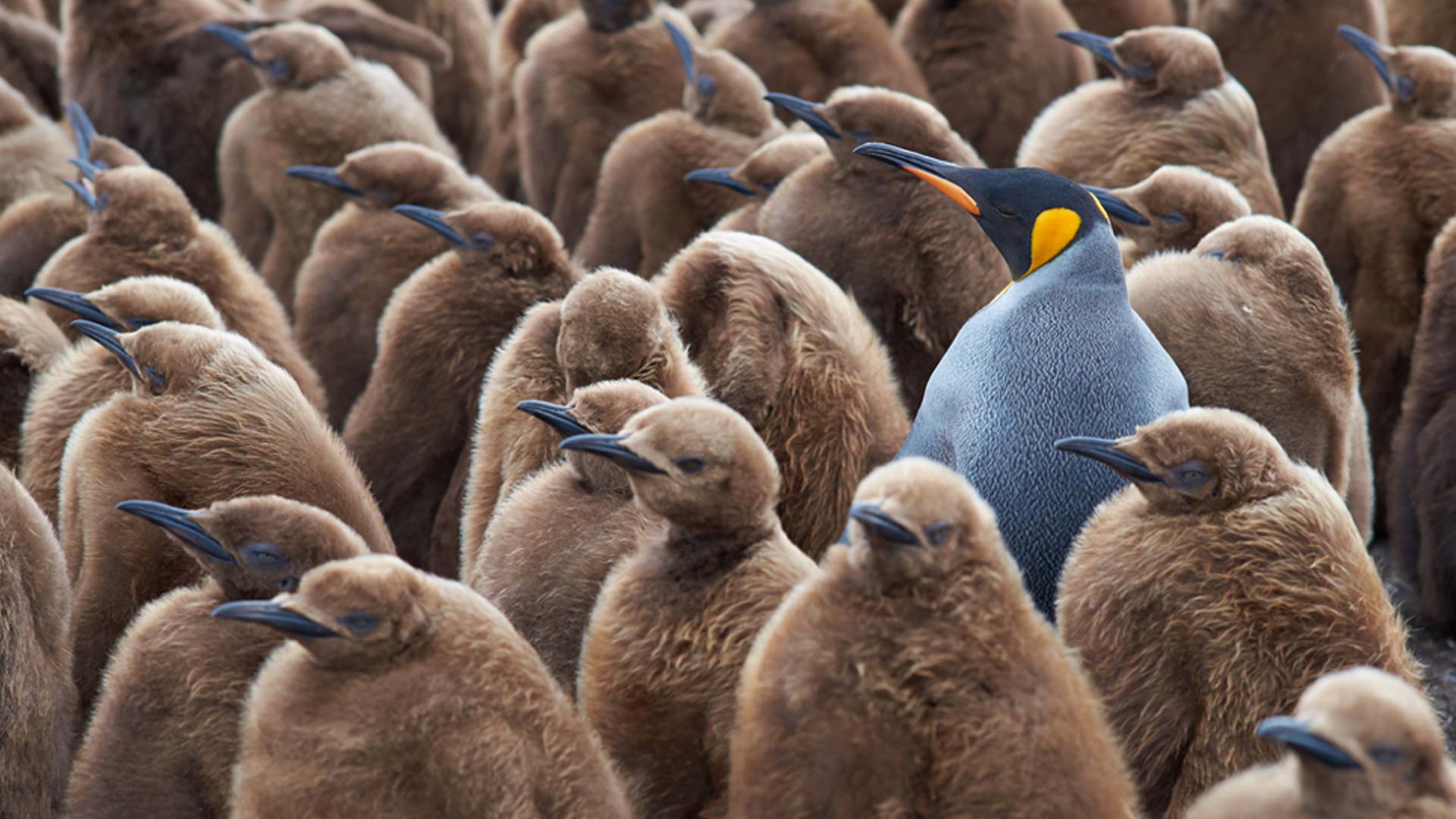 And what exactly do we mean by that?
We mean that while it's great to know how to 'stand out from the crowd' in a day to day environment, you need a little more nuance to be able to stick your head up above the noise in a creative environment.
After all, the people who work in a creative space are all pretty skilled individuals who know how to make a noise. In order to be able to stand out in this kind of environment, you need to do something a little bit (or a lot) special. These tips are brought to you by the people who know what it takes to succeed – Nliven.com.au.
Pick a Niche, for Goodness Sake
Even though this tip seems to be repeated time and time again, it's still relevant.
We see countless companies who are trying to enter the world of creative business and who are trying to do too many things at once. The people who have the greatest success in creative fields are the people who pick just one particular thing and make it their own. You need to target a very (very) small, very particular audience, and need to focus on being the best at that one particular thing for that niche.
When you are the best at the thing that you do, people will look for you and find you because they know that you're the only person for XYZ. Just say for example you're a company who specialises in doing creative branding. If you try to do creative branding for a range of businesses, from education through to construction, you'll find that it's harder to make a noise.
If, on the other hand, you only do creative branding for food brands, then bit by bit you'll gain a market share of the food brands. Once you have some market share, you can expand. For example, perhaps you move into confectionery brands, or make the shift to something a little bit different but related. Eventually, you can do like Richard Branson and move into anything you want, but only once you have your niche down-pat.
Be Talked About
It's all very well and good to have a beautiful website, but if no one can find you and guess what? No one's going to hire you. If people are seeing your business out and about in the industry, whether it's in an article in a magazine, or an online blog, they going to be able to find you.
The way to be visible in your local or online business community is to make sure that you're getting out there. Key ways to do this include:
hiring a PR agency to get your story out
getting a social media presence that does you or your business justice
organising coordinator creative events and forums
attending networking events
encouraging referrals
supporting community events.
These are just some of several ways that you can get your name out there more and stand out.
Have a Clear Purpose
While many creative agencies will try to focus on being everything to everyone, greater benefits will come when you have a clear purpose for your agency. If a customer comes to you with a particular problem, for example they want some product packaging and branding, they want to know immediately if you can help them achieve what they are after.
They don't want to have to look through lots of marketing material to try and figure out if you are the best people for the job! In all of your marketing material you need to make sure that it's immediately apparent what you do, and why it's important to the people who are looking for your services.
Above all, be yourself. People can sniff out a phoney a mile away and so long as your heart is in the right place you're sure to attract your loyal tribe.