After several years of hard study, I finally reached that stage in life where a lucrative job was waiting for me. With the new job came a series of delightful changes in life. I moved to a new city (Hyderabad) and found my own bachelor pad! Though I missed the company of my family members, at the same time, I was going gaga over the idea of living on my own terms in a completely new world.
Every opportunity comes with its own set of challenges, and the same happened in my case too. While finding a suitable pad for living, my only concern was its proximity to the office. But, as I moved in, I found myself surrounded by trivial but troublesome issues in turning a flat into an ultimate bachelor pad. Those issues which seemed trivial in the beginning started creating distress after some time. I was feeling clueless about the ways of decorating the interiors, there was no charging plug in the area where I wanted to create my work zone, hot water tub in the bathroom was not functioning properly, there were some glitches with the main switch, and so on.
Though I got the contact details of a local electrician and a plumber, they were never available on the weekends, when I was usually at home. A friend told me about the advantages of availing the services of a hyper local service provider, which I ignored in the beginning. Though I often shopped online for gadgets, the idea of availing hyper local services through an online marketplace was still new to me. So, I did my thorough research and the transparency about the service quality of different service providers at UrbanClap acted as an ice breaker for me. Once I developed trust on the services provided by registered interior designers in Hyderabad, plumbers, electricians and plumbers at this online marketplace, I went ahead with the booking process. Depending upon my convenience, I booked these service providers, and they were bang on time!
Interior Designers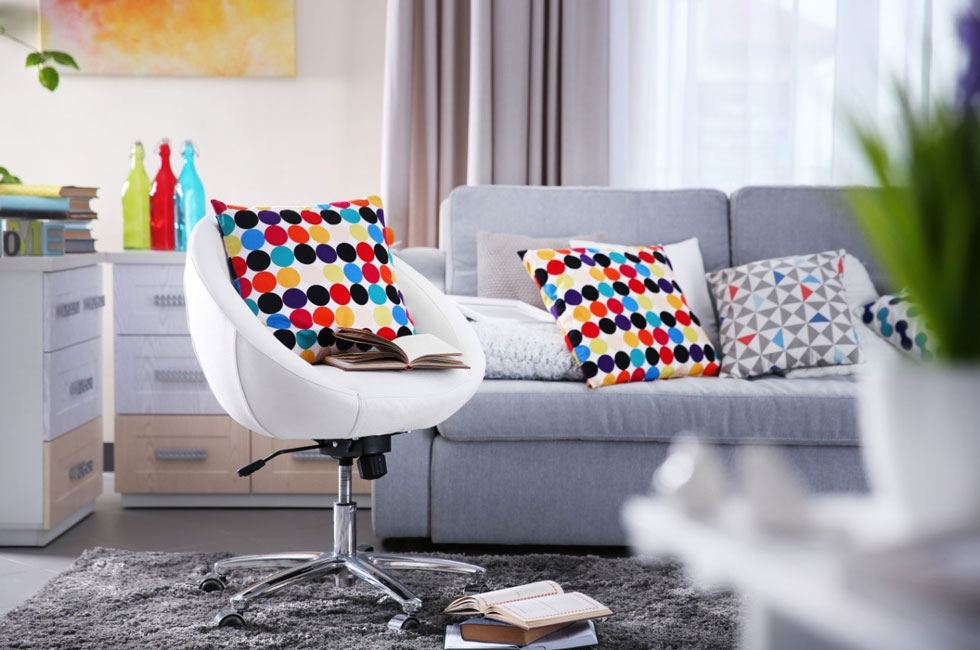 You may find many interior designers in Hyderabad, but zeroing in on the one who best understands the interiors of your house is a tough task. You need to meet many interior designers, go through their samples of work and price quotes, and finally choose the most suitable one. But, going through all these stages amid the hectic work schedule was not possible for me. So, I found the best interior designing solution online through this app. Reviews and ratings helped me in filtering out the trusted interior designers in Hyderabad. I further received price quotes, and finalized the meeting with the best three of them. Based on a quick meeting with each of them, I figured out the one who can spruce up the interiors of my bachelor pad without messing up with my idea of a dream house.
Plumber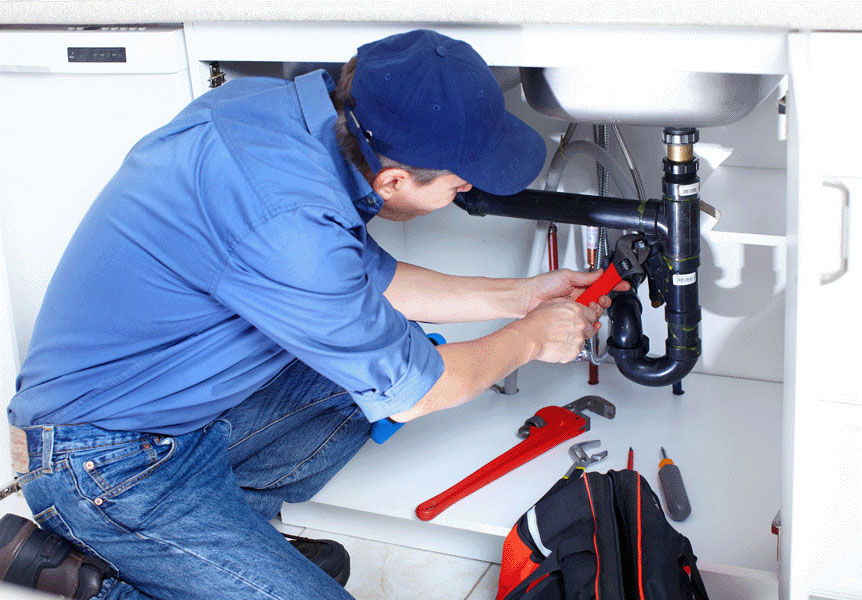 With the help of the app, I could find various trusted and trained plumbers in my locality. Once I booked for the plumbing service, I received quotes from different trusted plumbers. I zeroed in on the one who was available within my budget, without compromising on the quality of service. He checked all tabs in the washroom and also the geyser to ensure a smooth water flow. I was expecting him to take several hours in fixing every tap in the house, but much to my surprise, he was quite prompt with the service.
Electrician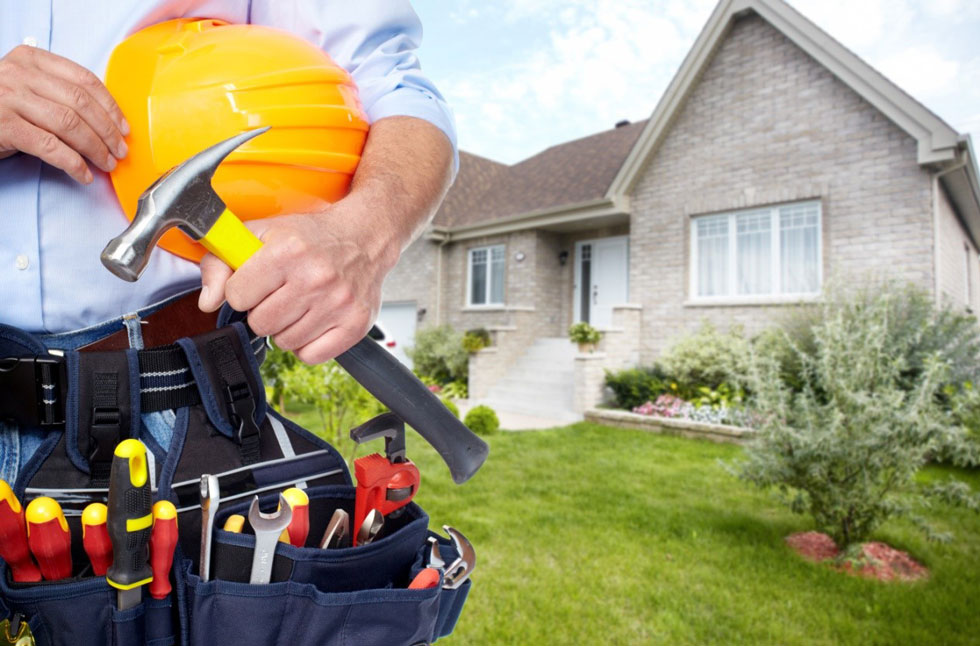 A trained electrician reached my door step on the day and time I decided beforehand, and I was also ready with my long list of complaints regarding switches and wirings. He was patient enough to listen to my complaints one by one and provided solutions for them immediately. His expertise in fixing electrical glitches efficiently is worth appreciation, and I feel lucky to find him within my budget with the help of the app.
Carpenter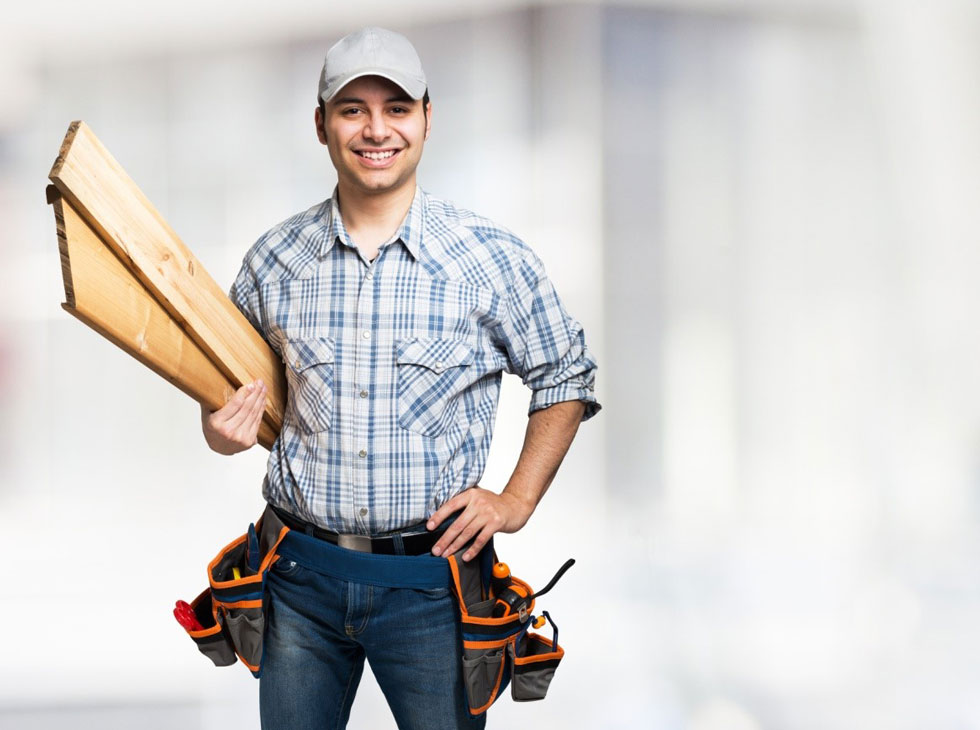 My search for a trained carpenter who can carve a durable bed and a study table for my bachelor pad ended with this app. Earlier, I reached out to many carpenters in the locality, but was not very satisfied with their service quality. But, after reading several customer reviews about different carpenters at UrbanClap, I finally got the one who could create a bed as per my requirement, with a spacious bed box and a stylish headboard. Also, the study table he designed was compact yet stylish to fit perfectly into my small pad.
Pest Control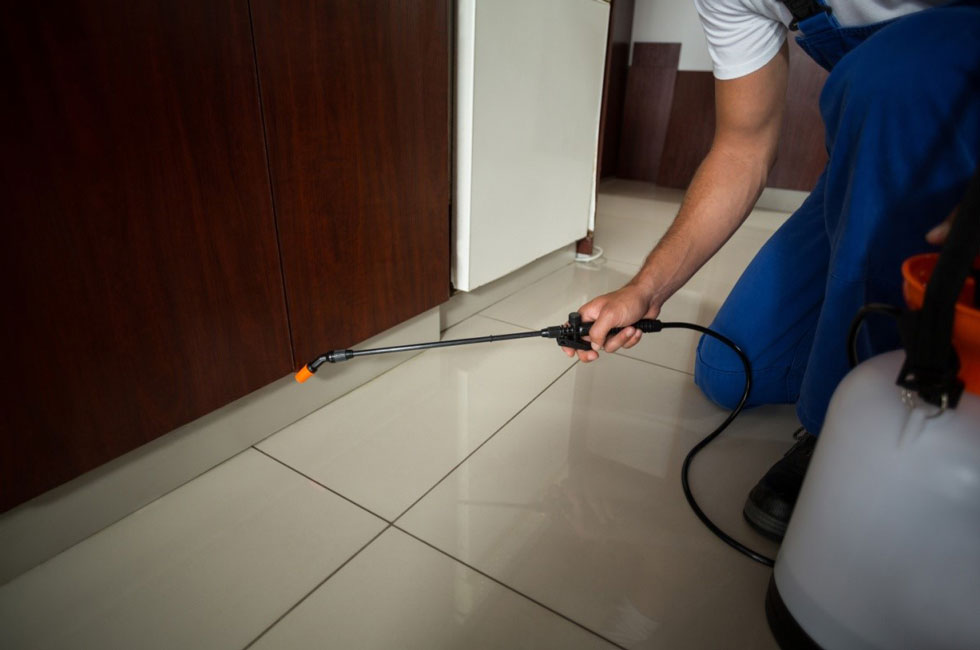 While I was busy in setting up my bachelor bad, bugs and mosquitoes were steadily making their way into the secret corners of the house. As I cannot compromise with the hygiene of my house, I started searching for pest control service providers online. The moment I found a reliable pest controller with a good service rating on the app, I booked the service without having second thoughts about it. The very next day, a team of two personnel came at my doorstep to swipe off pests in just a few minutes. Their quick response to the persistent problem of pest helped me significantly in creating a clean bachelor pad.
The lesson I learnt while setting up my own house
My mom used to say "you own a house, but you create a home". She was so right! Now that I have moved into a new house, I recall this phrase almost every day. But, there is no denying the fact that to see things happening at your home as per your plan and preferences is a true delight. And the credit goes majorly to quick and trustworthy services provided by UrbanClap.