A corporate FD or a company fixed deposit resembles a bank deposit. However, instead of investors placing their wealth in a bank, they put it in an FD of the issuing corporation/company. The company fixed deposits may enable good returns on investment which turn out higher than FDs placed in banks.
More About Corporate Fixed Deposits.
Although you may well get a higher return on your investment than a bank gives you, there are moderate risks involved as you place your funds with a company. Nonetheless, you earn interest in a company FD, and you can compute interest from a specific corporate FD by means of an FD interest calculator online.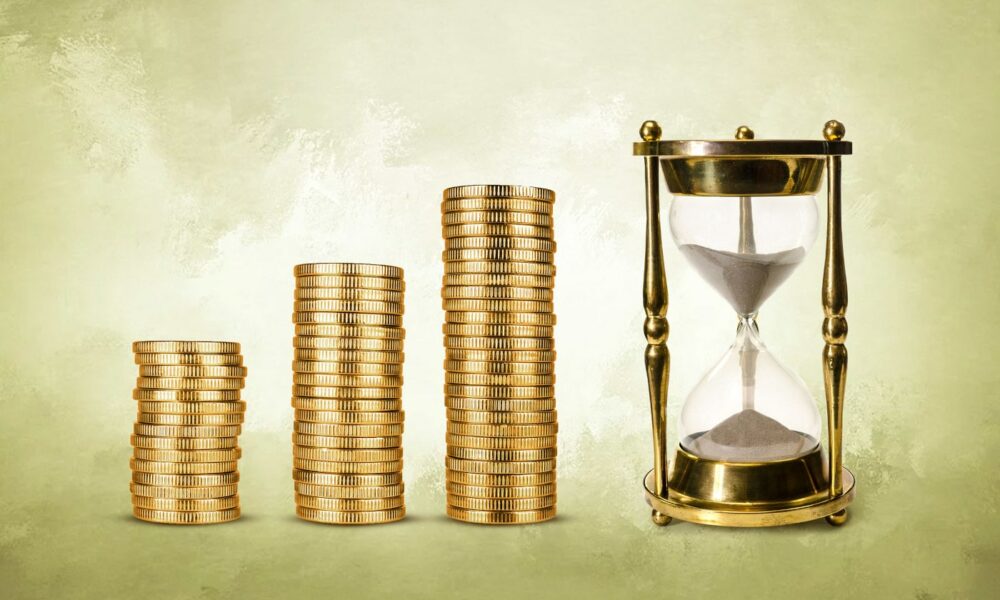 Furthermore, with a corporate FD, you may get tenures that range from 12 – 120 months. As an additional investment plan, and to diversify your investment portfolio, you may invest some funds in a corporate FD, after doing a careful risk analysis of the company you invest with. Several NBFCs like Bajaj Finance, for instance, offer attractive returns and these are guaranteed with minimal risk.
Why You Should Opt for a Corporate FD.
Once you know that you can get decent returns with a company FD, you may want more compelling reasons to invest as listed below:
Rates of Interest: Reputed company FDs, like a Bajaj Finance FD, offer you higher rates of interest than interest rates offered by banks. These rates may range anywhere from 5.25%-8% (currently), substantially higher than you would get at typical banks. Currently, banks offer a maximum of only 6%, and a higher rate makes a difference in your returns. Additionally, for senior citizens, interest rates are even higher in FDs with NBFCs.
Credit Ratings: Agencies that are responsible for credit ratings of companies, like CRISIL, ICRA and CARE give companies ratings based on their financial health and creditworthiness. These ratings are not given to banks. While selecting a company FD, you should choose a company with a high CRISIL rating, like that given to a Bajaj Finance FD (FAAA rating). This assures you that you are investing your wealth with a sound organization. A corporate FD from Bajaj Finance is rated among the top FDs today, others being Muthoot Capital, Shriram City Union Finance, Shriram Transport, HDFC Ltd., etc.
Interest Payout Schedule: Investors can choose flexible payout schedules to suit their needs, from cumulative payouts to interim payouts.
Penalty Periods: According to the Reserve Bank of India, all bank FDs have to have a 3-month minimum penalty period. Hence, if you make a withdrawal of your principal within the first 3 months of beginning your FD, you will have to pay a penalty. This period is shorter where company FDs are concerned, so you may avoid penalty charges, should you decide to withdraw your FD prematurely.
How to Choose a Good Corporate FD.
Considering that you discover that your wealth is safeguarded to a large extent in a corporate FD, you may be wondering how to make the best choice. Before your temptation to seek out an FD with attractive interest rates gets the better of you, you may want to check the credit rating of the company first. You can always learn about the FD interest rates easily later, using an FD interest calculator on the company's website. Here are some tips to choose your corporate FD wisely:
Credit Rating: Choose a creditworthy company like Bajaj Finance with a CRISIL rating of FAAA and an ICRA rating of MAAA, showing that the company is a stable organization with which to invest.
Proven Track Record: Select the company with a proven track record as far as FDs go. Bajaj Finance is such a company.
Select Interest Rates and Payout Times: You should choose interest rates that are best suited to you, and flexible tenures that match your needs. This will decide the rates of interest you get in hand.
Choose Your Match.
Earning one's financial freedom is not a tough job if done with proper planning and thorough research. This is why, whatever FD you choose to invest your wealth in, it should be a reputed one if you are choosing a corporate FD. The long list of reliable corporations that offer FDs includes Bajaj Finance, Shriram Transport Finance Ltd., Mahindra Finance Ltd., and others.