Housing market across the country is gradually recovering from its erstwhile dismal health. One of the most prominent regions in this case is Atlanta, Georgia that has seen consistent, exponential appreciation in its properties. So, here is a brief discussion about the same for you to consider, if you are planning to buy a home for yourself in this top notch real estate hotspot.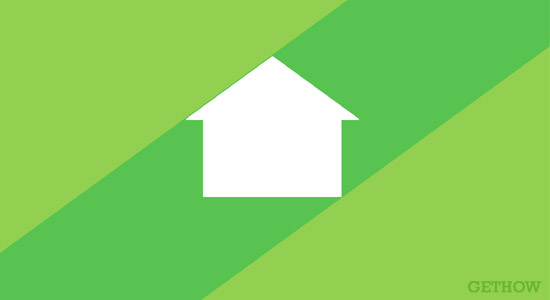 May 2013 Case-Shiller Atlanta Pricing Report
As per the Case-Shiller Home Price Index report with respect to Atlanta, rates of properties have been rising consistently. (This particular report includes data of March 2013 that was released on 28th May 2013)
There has been a healthy growth in home prices of about 19.1 percent within a 12-month period, ranging from March 2012 to March 2013. Such a positive housing trend spells good fortune for the property owners as well as the entire real estate sector.
Though home prices are rising all over Atlanta, yet they are still far from their 2007 peak levels. So, according to Realtor.com median property price in metropolitan Atlanta area has grown up by 14.75 percent since the past one year. Moreover, overall listings have declined by 7 percent during that same one year duration. As it appears, reduced home inventory coupled with a rising housing demand have fueled price rise of properties in Atlanta.
Therefore, if you've been looking for some financial help to support you throughout the home buying process, then you may apply for some of the down payment assistance programs that have been designed for people like you.
However, before you apply for any of them, make sure that you have the basic knowledge to do the same.
What Do You Understand by the Term Down Payment Assistance Program?
Housing assistance programs like these can help you accomplish your home ownership dream by providing you with the necessary funds to pay for your down payment, closing costs or both. Money saved due to these financial help programs can be used to bear other home buying related costs.
Are Only Low-Income Home-Buyers Eligible for the Down Payment Assistance Programs?
No. In metro Atlanta, these programs are provided to home-buyers with a maximum income of not more than 140% of the median area. So, a four-member family with an annual income of about $92,820 is considered eligible for the down payment assistance programs that are available in the City of Atlanta.
As a result, being a home-buyer, you too can qualify for these programs, even if you have a yearly earning of about $69,000 and get the financial assistance to realize your home-buying dream. In this case, you must be aware of any sort of financial assistance scams that are quite rampant in various other affordable housing programs like home loan modification scams, mortgage refinance scams and so on.
You can qualify for a down payment assistance program for properties that are less than $374,268 in value with respect to the City of Atlanta, even though the general cap for down payment assistance programs for other areas is $252,000.